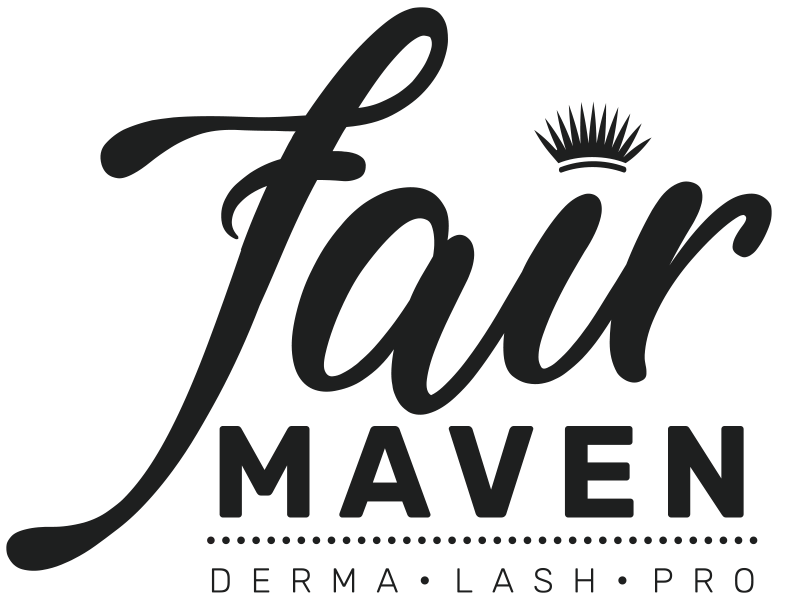 Welcome to
Fair Maven
Derma • Lash • Pro
Eyelash & Beauty Studio
Since 2014, here at Fair Maven, I have been perfecting my techniques in eyelash stylings by offering beautiful eyelash extensions to clients in Red Deer and throughout Central Alberta. By incorporating new techniques learned through extensive training and my ability to visualize how subtle changes can impact the appearance of my clients, Fair Maven Eyelash & Beauty Studio has led the way in customized eyelash extensions.
In 2018, as an extension of my business, I wanted to combine my education in science, my passion for chemistry with my training in skincare and beauty. Working with herbalists and using my own personal experience, I began creating my own lines of all-natural and nourishing healing serums and creams.
a: marked by impartiality and honesty: free from self-interest, prejudice, or favouritism
// a very fair person to do business with
a: beautiful and pleasing to the eye or mind especially because of fresh, charming, or flawless quality
// those women have some fair looking eyelashes
a: one who is experienced or knowledgeable: an EXPERT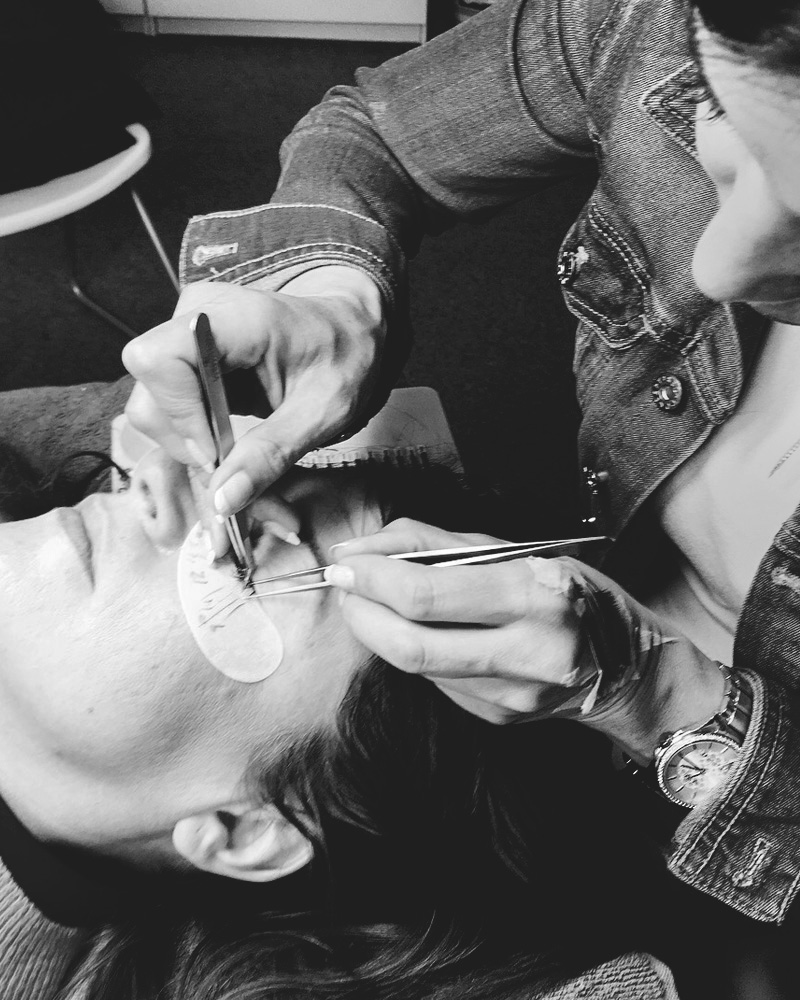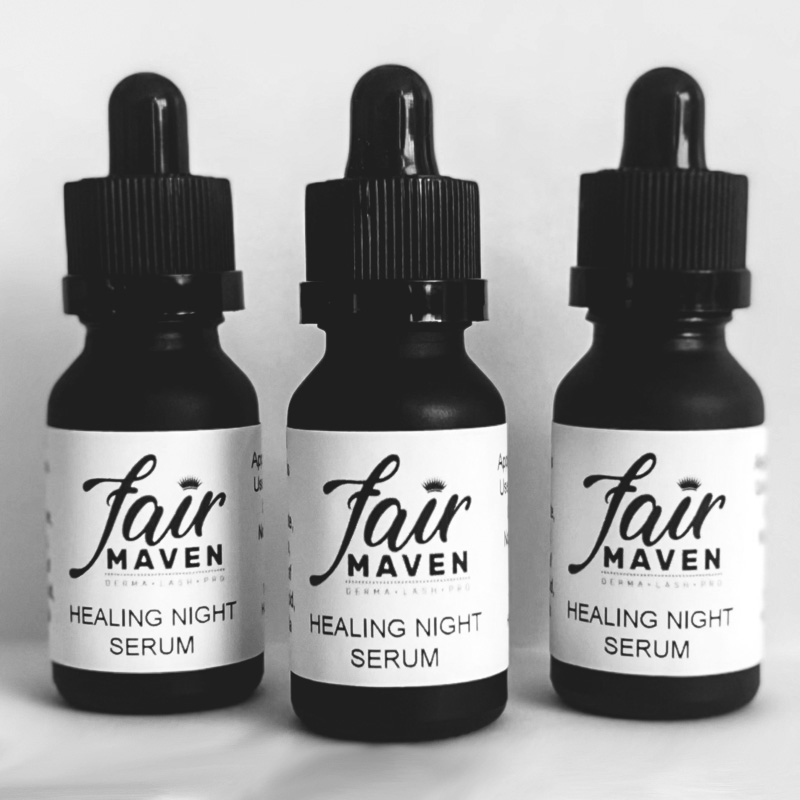 The Derma:
Nourishing Skin Care Products
They say that beauty is only skin deep and true beauty comes from inside. This is both true metaphorically and physically. Your skin is your largest and most essential beauty organ. Whatever you apply to your skin is absorbed into your body and filtered through your system. As such, it is vital to consider the ingredients of your skincare regime for complete beauty both inside and out.
Fair Maven's Serums (Cold Pressed Oils) and Low Inflammatory Oils or LIO Line (Low PUFA) have been specifically designed to factor in your health and beauty both inside and out. All products are all-natural, highly absorbent, nourishing and rich in nutrients. Curated, formulated and produced right here in Red Deer, Alberta – we take great pride in providing the best products at affordable prices.
Furthermore, we believe in our ingredients so much that all products are tested on the finest of humans, not animals.
The Lash:
Eyelash Extensions
Little bits of Black Magic!
As an internationally trained Master Lash Artist and Educator, I have learned that with eyelashes, there is no such thing as one style fits all. Even the most subtle changes can have such a huge impact on your overall look. In a micro-environment where millimetres can make a huge difference, it is extremely important to work closely with each client to ensure the right style, length and VA VA VOOM for their specific taste and desired final look.
Using the perfected technique developed since 2014, Fair Maven's unique application ensures maximum retention regardless of the style of the eyelash.
Whether you are a full-time Mom, career-driven woman, or planning a relaxing holiday on a beach or mountain – wake up "life-ready" and keep everyone guessing…
Are those lashes real?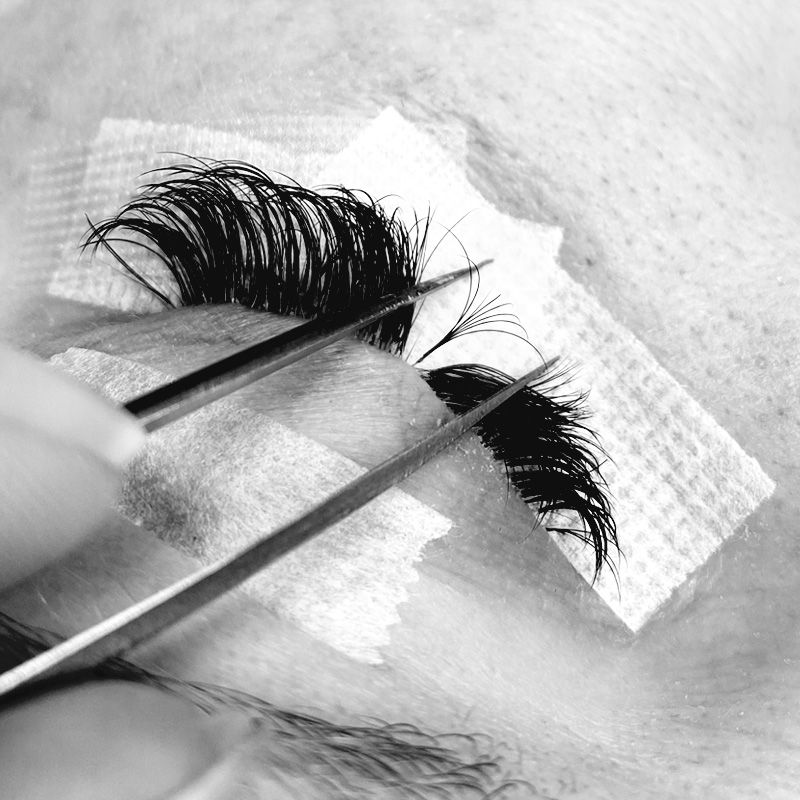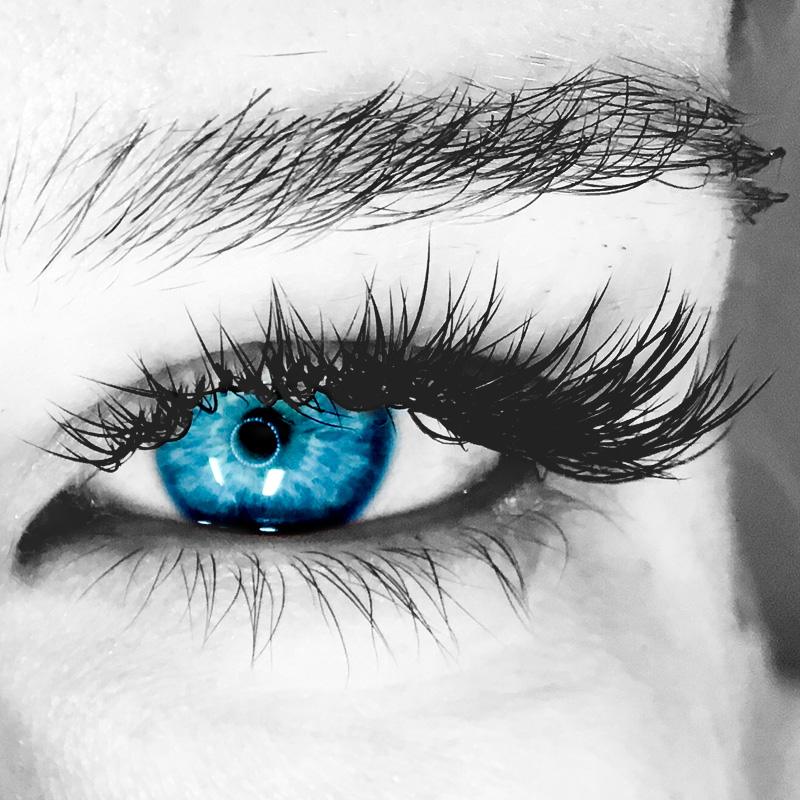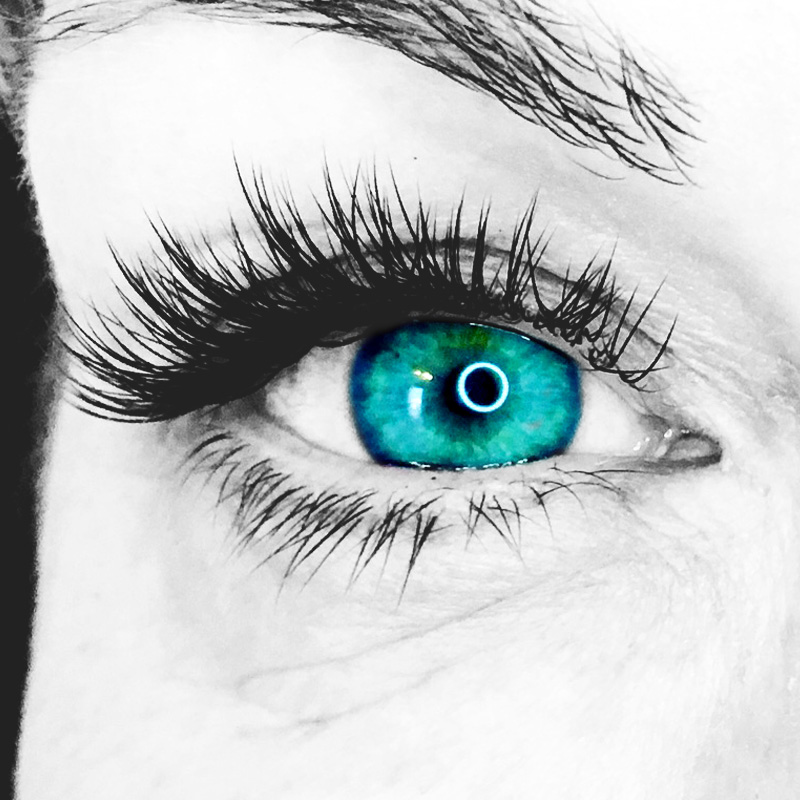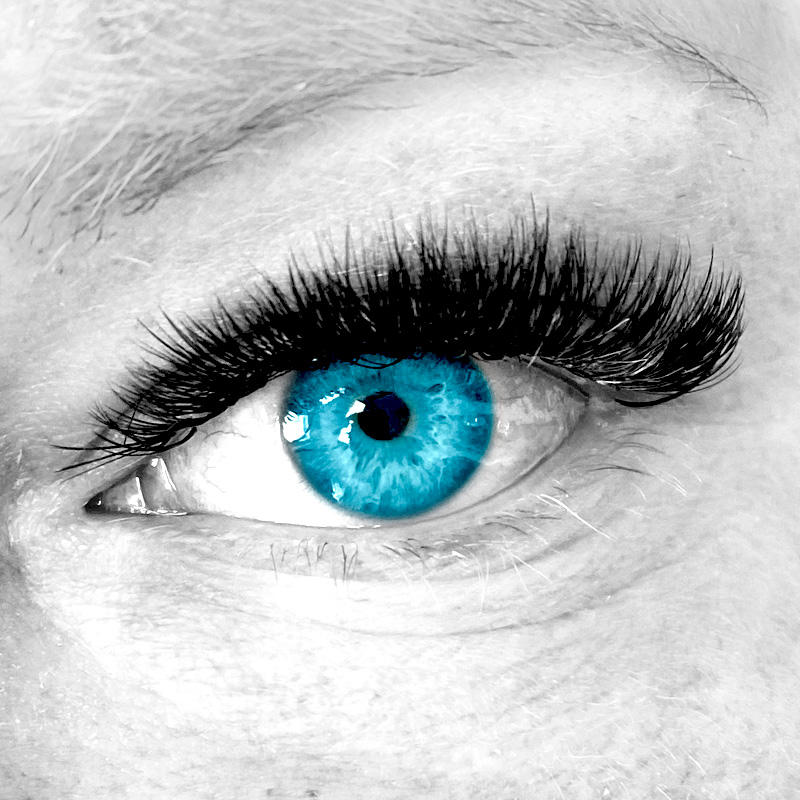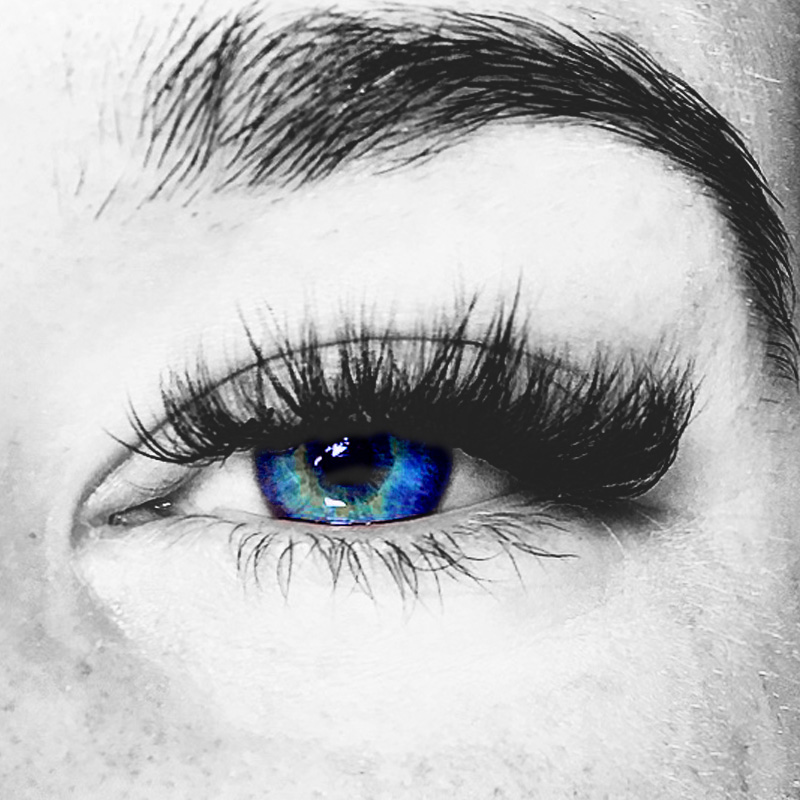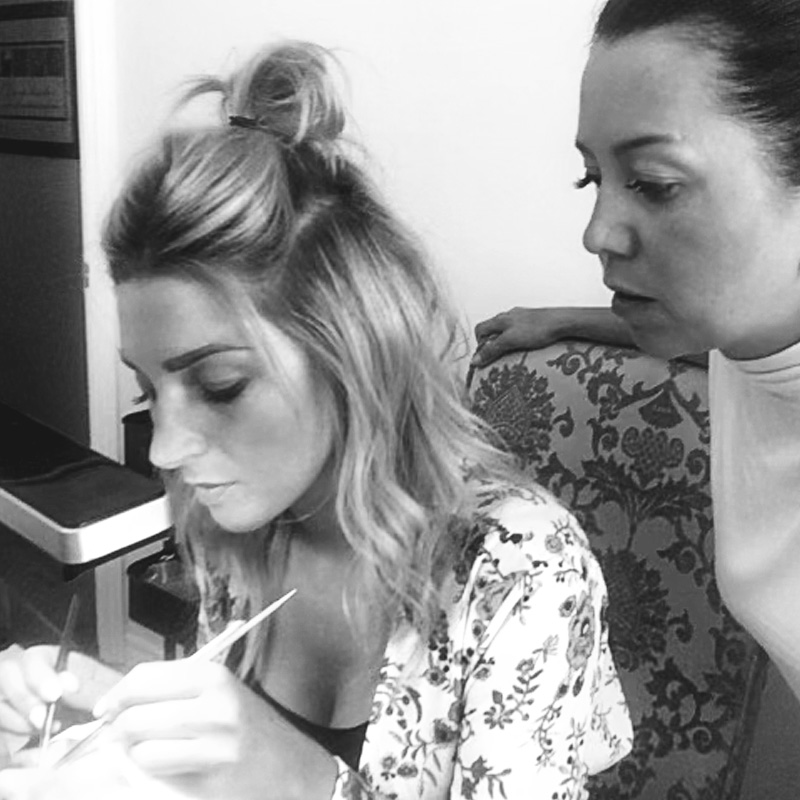 The Pro:
Eyelash Extension Training
The lash industry is a highly competitive and fickle business. To be a leader in this industry it is important to commit yourself to education and training to not only gain the skills but to keep those skills sharp.
As a master lash artist, I understand the importance of this continuous learning and education and offer a keen eye to correct errors and perfect technique to propel you to the next level as an artist.
Available Fair Maven Eyelash Extension Training:
Beginner Classic Lash Training
Volume Lash Training
8-Hour Skill "Top-Up"
Mentoring Options
After participating in any of our training sessions, you will be fully confident and have a strong foundation and skill set from which to grow as an artist.

Tracy
I've been getting eyelash extensions for a few months now from Rachel. She is by far the best I've had. She made my eyelashes look exactly the way I wanted. She is professional and has great prices. Amazing service all around!!!

Dana
Rachel is absolutely fantastic. She takes such pride in her work! She does not rush and makes sure you leave with exceptional quality and exactly what she feels will looks best on you. I went to her from another technician and I have seen such an increase in my lash retention time, the amount of lashes that stay on and the look of her lashes are perfect for my eye shape. I would recommend her to anyone, especially if you are looking for retention. Her lash studio is clean and she is a great person as well! Go see her…you won't be disappointed!!!!

Ashlee
Rachel's lashes are phenomenal!! Cozy, professional environment, welcoming personality, and beautiful long-lasting lashes. Even with a light set, I can go a month+ without a fill and still manage to have lashes when I go back. She takes the time to talk to you about what you want, what lashes will work/look best for you and does her best to make your lashes look amazing and make you feel comfortable. Love love love her work!!

Karo
Rachel does the most amazing eyelashes! She is able to look at your eye shape and know exactly which lash style, length and shape you need. My lashes are amazing I do not need any other eye makeup on and at 1 month they still look great. Rachel's amazing personality is a big asset to her lash studio. Signed by SOOO HAPPY!

Michelle
Rachel does the most fantastic work I have ever gotten done. She is quick but precise, the way she applies her eyelash extensions have a long longevity and retention rate which means fewer fills and longer wear of beautiful full lashes! Fully recommend her to anyone looking to get classics or mega volumes and anything in-between! 😍

Chelsea
Rachel is absolutely amazing!!!! It's so hard finding someone who does amazing work and someone you can put all your trust into! I drive from out of town just to go to her cause she's that good!! Super friendly, professional, and very informative! 10 out of 10 for sure!